JILI's table games offer a wide range of varieties and styles of play
When it comes to online gaming, the allure of table games lies in their ability to seamlessly blend skill, strategy, and entertainment. At JILI Online Game Provider, we take pride in offering a captivating collection of table games that encompass a wide range of classic favorites and innovative variations. Whether you're drawn to the strategic thrill of blackjack, the anticipation of roulette, or the complexity of poker, our table games promise an immersive experience that transcends the virtual realm.
Features that define JILI table games
Table games are renowned for requiring strategic thinking and decision-making. Our games offer a balance of skill and chance, allowing players to influence the outcome through their choices.
Variety of Betting Options
Each table game offers a variety of betting options, catering to players with different risk appetites. Whether you prefer conservative bets or higher stakes, our games accommodate various wagering preferences.
JILI's table games are designed to replicate the authentic casino experience. From the layout of the tables to the realistic graphics and animations, our games create a sense of immersion that captures the essence of land-based casinos.
Engaging Social Interaction
Multiplayer table games encourage social interaction, allowing you to play against opponents from around the world. Engage in friendly competition, hone your skills, and experience the camaraderie that comes with shared gaming experiences.
Types of Table Games at JILI
From classic card games that stand the test of time to culturally significant offerings and innovative multiplier games, JILI Online Game Provider's portfolio is as diverse as it is engaging. JILI offers a world of entertainment that caters to players seeking varied and captivating experiences. Join us as we continue to redefine the gaming landscape, inviting players to explore new horizons and embrace the joy of gaming in all its forms.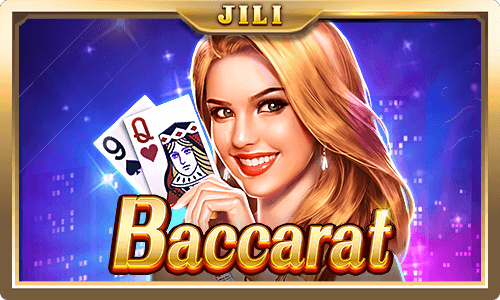 Known for its simplicity and elegance, baccarat invites players to bet on the outcome of the dealer's hand or their own. The game's straightforward rules make it accessible to both newcomers and experienced players.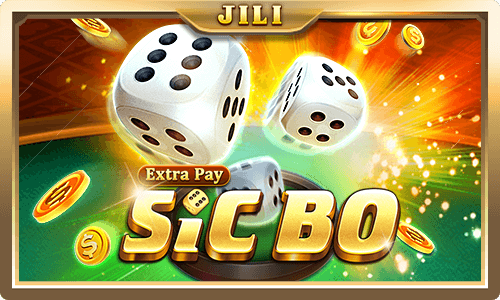 Craps is a dice game that combines excitement with social interaction. Bet on the outcome of the dice rolls and immerse yourself in the lively atmosphere of this casino favorite.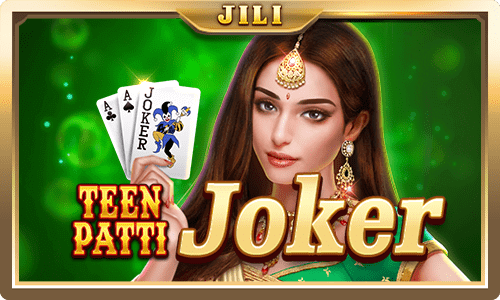 A simplified version of traditional poker, Three Card Poker pits your three-card hand against the dealer's. It's a fast-paced game that offers multiple betting options.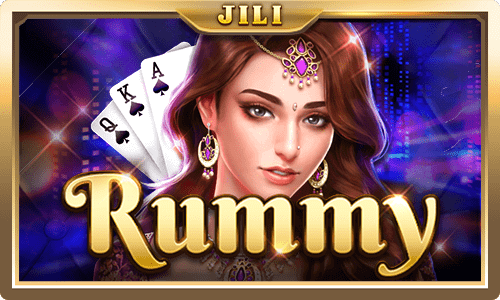 Rummy has been a beloved card game for generations, known for its strategic depth and the thrill of forming sets and sequences. Experience the joy of arranging cards into winning combinations and declaring victory in this time-honored card game.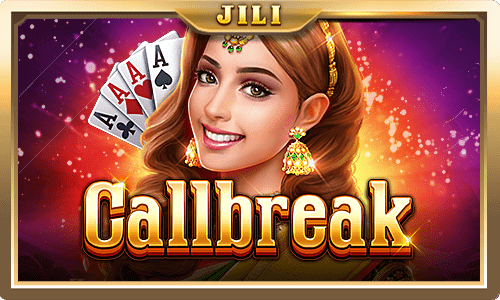 Callbreak, a popular trick-taking card game, has found a digital home at JILI. This game challenges players to predict the number of hands they'll take in each round, adding an element of strategy and anticipation to each move.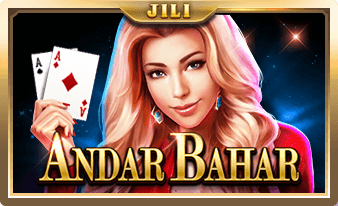 Andar Bahar is a beloved Indian card game that has captured the hearts of players for generations. This game revolves around predicting whether the next card will fall within or outside the initial card drawn.
A casino classic, blackjack challenges players to reach a hand value of 21 without exceeding it. The game's strategic nature and decision-making opportunities make it a favorite among enthusiasts.
Poker offers a blend of skill, strategy, and psychological insight. Explore variations like Texas Hold'em and Omaha, where you pit your hand against other players' for a chance to win the pot.
The spinning wheel and the thrill of where the ball will land create an exhilarating atmosphere in roulette. Bet on specific numbers, colors, or ranges and watch the wheel determine your fate.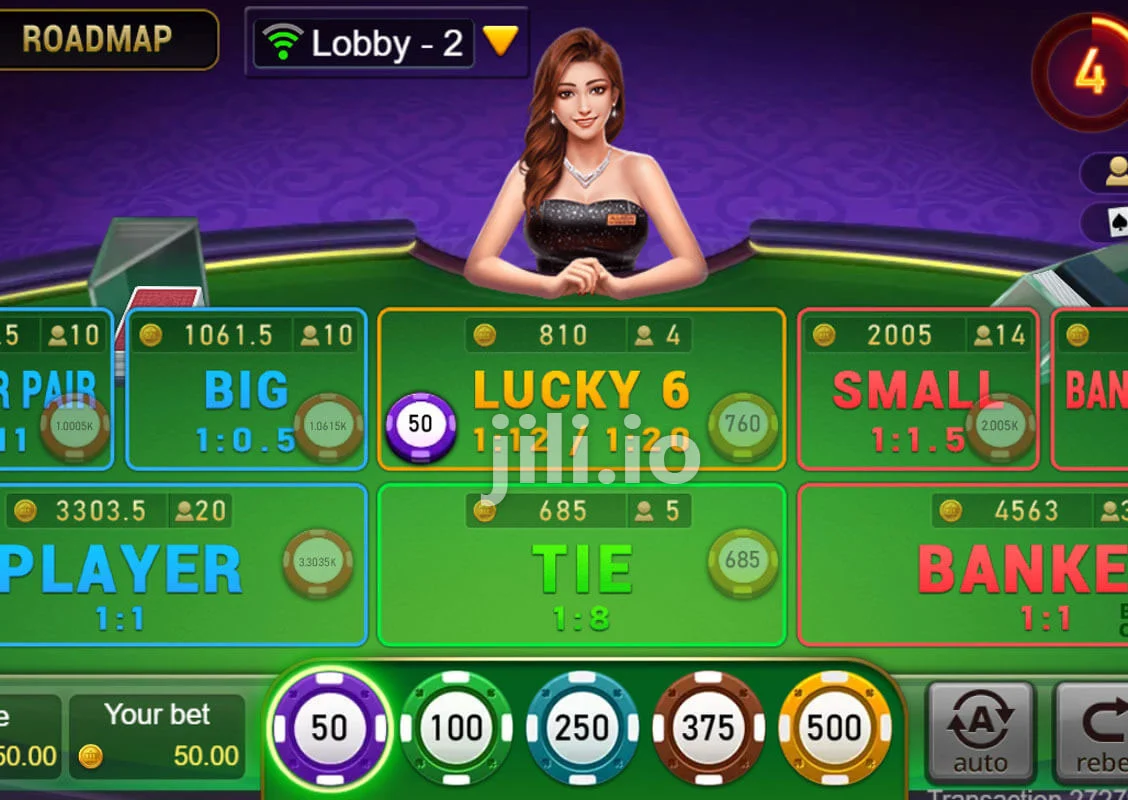 Innovative Multiplier Games at JILI
JILI doesn't stop at traditional casino games; we're also known for our innovative multiplier games that deliver an extra layer of excitement. In Limbo, players bet on a multiplier that gradually increases. The goal is to cash out before the multiplier crashes. Mines challenges you to uncover safe spots on a grid without hitting hidden mines. And in Crash, you bet on a multiplier that climbs while you decide when to cash out. These games introduce an element of unpredictability and adrenaline to your gaming sessions.
A Table Gaming Experience Like No Other
At JILI Online Game Provider, we're dedicated to delivering table games that encapsulate the thrill, strategy, and camaraderie that define casino gaming. From the strategic decisions in blackjack to the excitement of the roulette wheel and the complexity of poker, our table games offer a diverse array of experiences. Join us as we redefine the table gaming landscape, inviting players to engage in a world of skillful gameplay, immersive simulations, and the shared joy of competitive challenges.