ANDAR BAHAR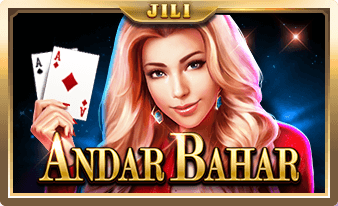 About:
Type: Table and Card
Publish Time: 2020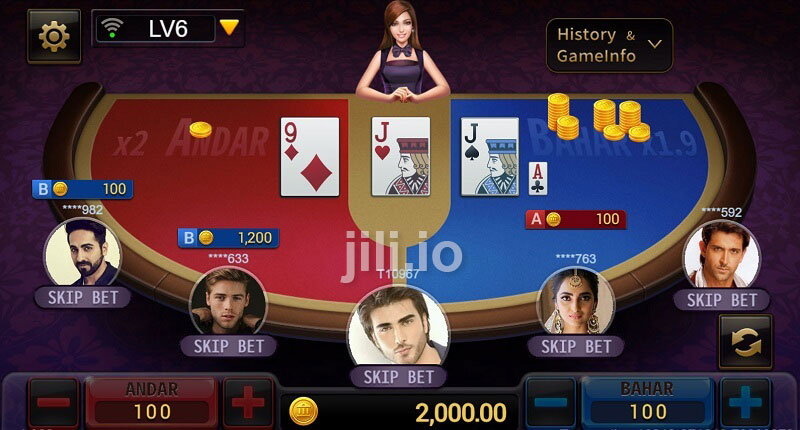 Enjoy Indian Poker with friends and family. Select "Andar" (up) or "Bahra" (down) to challenge your own luck, compete in cool games, play anytime and anywhere. Immerse yourself in the world of poker, enjoy an interesting time.
1. This game uses a 52-card deck. Cards are shuffled and redealt every round.
2. The two main bets are ANDAR and BAHAR. Players can only bet on either ANDAR or BAHAR each round. Bets cannot be withdrawn
once placed.
3. Players must place a First Bet to take part in the Final Bet.
4. The dealer will deal the first card and place it in the middle of the table. This begins the game.