Rummy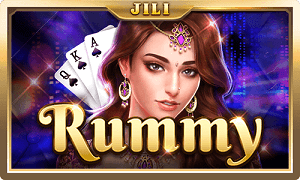 About:
Type: Table and Card
Publish Time: 2021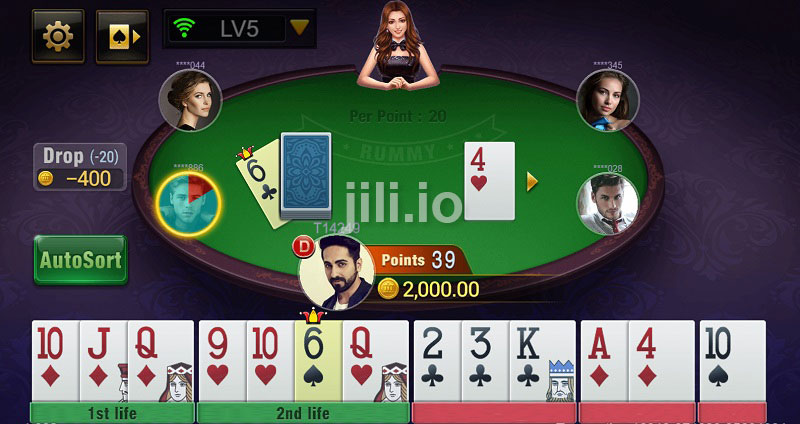 JILI Rummy is an exciting and strategic card game. Rummy is a unique poker game that allows you to combine your favorite features and enjoy various games. The exciting gambling atmosphere will definitely make you addicted!
1. Two decks of Poker plus 2 Jokers, 106 cards totally.
2. 2 5 players.
3. Deal 13 cards per player.
4. Flip one card to be the starting of open deck.
5. Randomly flip out one more card to be the Printed Joker. If Joker flipped that ACE will be Printed Joker.