TeenPatti 20-20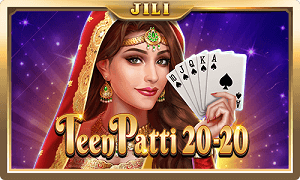 About:
Type: Table and Card
Publish Time: 2022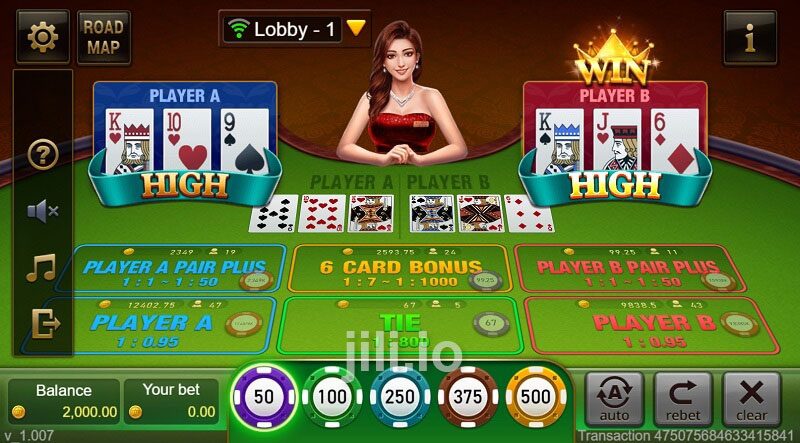 Be the next winner in the Teen Patti 20-20 game by playing India's most popular betting game. Just match your card with other player's card and collect points to win. You can even win a thousand! A game of skill, strategy and risk taking that's easy to learn, fun to play and you can win big! Play with real money or for free?
1. The game is played with a single 52-card deck (excluding Jokers), cards are shuffled after each game round.
2. The dealer will give three cards to PLAYER A and PLAYER B each round and then compare the cards. The game result is determined by the comparison.
3. There are various items you can bet on in this game. And if the game result is the one you bet on, you win prizes.
4. While placing bets, players can bet on any items.
5. Once the betting time is over, you'll have to wait until the next round to place bets again.
6. Multiple players can play at the same time.
7. If the game result cannot be determined due to any errors, the game doesn't count.