7up7down-Jili Game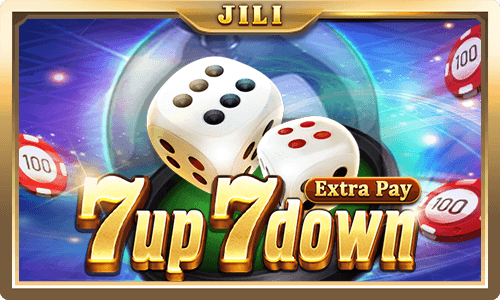 Type: Table and Card
Publish Time: 2022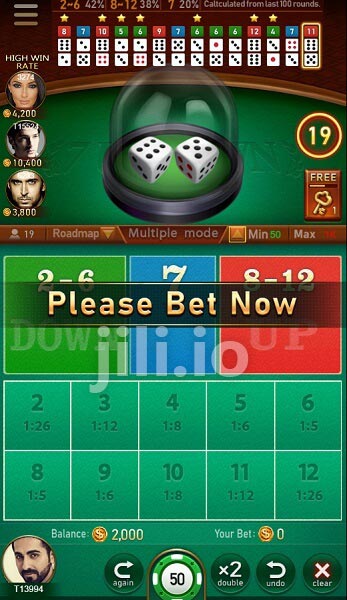 JILI game is an innovative dice game that has a variety of play styles and rules to play. Players can enjoy the excitement of rolling two dice at the same time in the game. 7up7down games at JILI gives you a pure dice game with multiple play styles to choose from.
1. This is a simple game that uses only two 6 sided dice and determines its result based on the sum of these two dice.
2. There is a variety of items you can bet on. As long as the sum of your dice matches the item number, you win prizes.
3. If the outcome of any round cannot be determined due to malfunction, the round will be deemed as invalid.