Agent Ace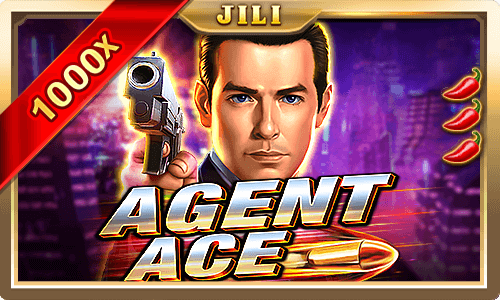 About:
Type: Video Slots
Publish Time: 2021
Highest Multiplier: 1000X
Paylines: 25
RTP: 96.82%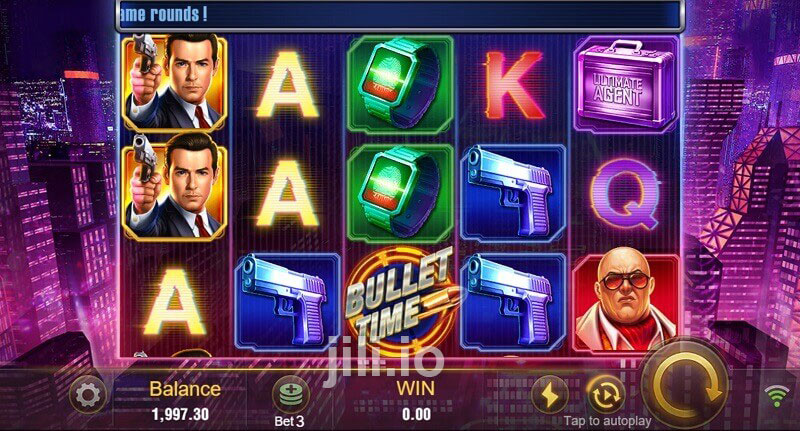 The JILI slot game – Agent Ace features a special mode activated by hitting Villains. If a player hits five cards with the same image, the agent will be activated, which allows you to activate the x2 or x3 multiplier on any winning combination! If a player reaches the highest level in this mode, they will also double their score!
1. All winning symbols must appear consecutively from left to right, starting from the left reel.
2. All winning scores = pay odds x bet amount / 25.
3. A total of 25 pay lines.

4. Only the maximum winning amount on each line is paid.
5. The game round will be invalid if the game results cannot be determined due to any kinds of malfunction!