Bonus Hunter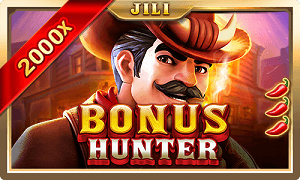 About:
Type: Video Slots
Publish Time: 2022
Highest Multiplier: 2000X
Paylines: 1024
RTP: 97.35%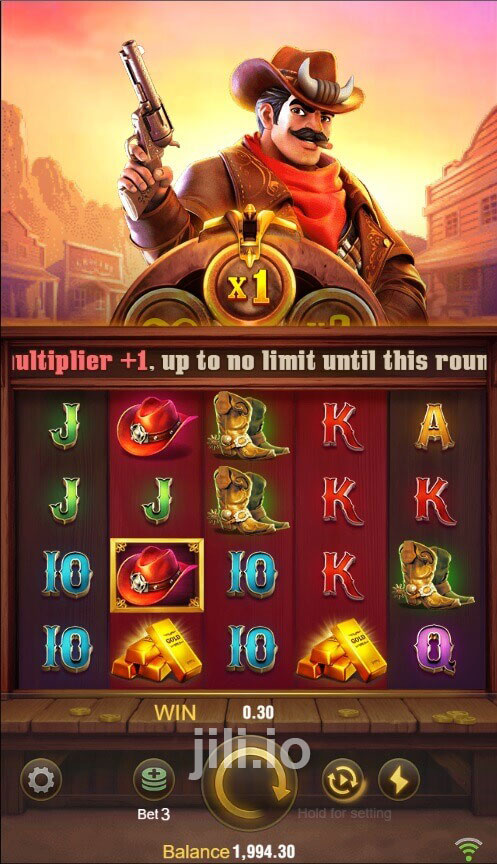 Come and experience the refreshing feeling of winning! There are also a number of bonuses and free spins available on this game: wild multiplier, random cash jackpot and free games! Every time you win, you will get a multiplier until the end of the round. Get your bonus!
1. Starting from the left, you have to get consecutive symbols from left to right to score a prize.
2. Total Winning = Odds x Bets /20
3. There are a total of 1024 bingos.
4. This only pays the highest amount of each line.
5. When a game cannot be determined due to any errors, that game doesn't count!