Happy Taxi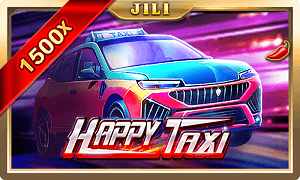 About:
Type: Video Slots
Publish Time: 2022
Highest Multiplier: 1500X
Paylines: 9
RTP: 97.36%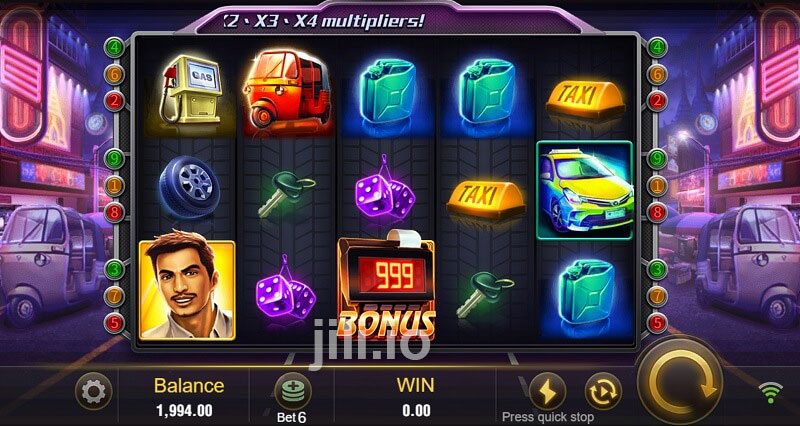 The game JILI slots – Happy Taxi is a dynamic and explosive combination of wealth, luck, and happiness in one! You will be able to take a ride in the taxi of happiness where you can win more money with each click.
1. There are 9 types of paylines, and both the left and right reels can be connected.

2. Only the highest amount won on each payline will be paid. Payment will be made only once for a 5-line.
3. Winnings = Bet x Pay / 9.
4. Bonus Game Symbol Winnings= Bet x Pay.
5. In the event of any malfunction that causes the outcome of the game to be undecided, the game round will be invalid.