Mines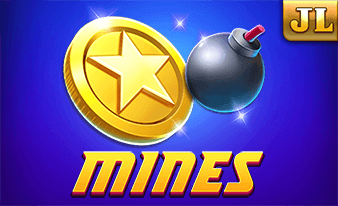 About:
Type: Table and Card
Publish Time: 2023
Highest Multiplier 10000x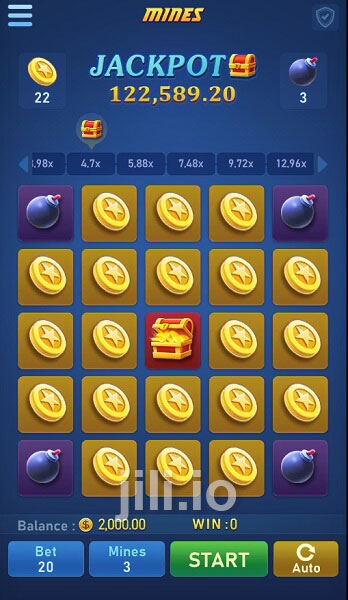 Mines is a classic version of minesweeper, this type of game is very simple and exciting. Players will interchangeably take turns to reveal squares on the board, and whoever hits a mine will lose. The game proceeds until all mines are eliminated or no one can make any more moves.
1. The game has 25 cells. The Player may change the number of mines before starting the game.
2. Click and select your bet to start the game. Receiving in the same round will trigger an accumulator for existing multipliers. The more you receive, the higher the multiplier. Receiving will clear your amount of winnings and end the game.
3. Use to get the accumulative multiplier of the round before the game ends.
4. If the Internet disconnects when playing the game, the system will automatically cash out your winnings and end the game.