Limbo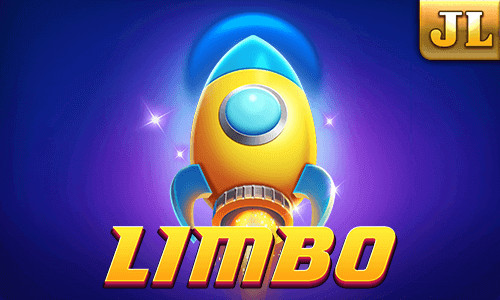 About:
Type: Table and Card
Publish Time: 2023
Highest Multiplier 10000x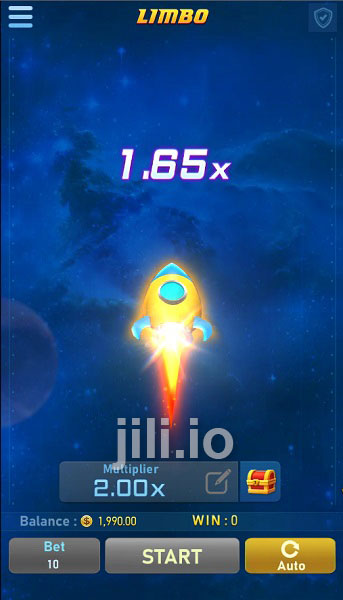 Let's fly higher! JILI game's pursuit of innovation is the product of a good design. Players are challenged to fly their rocket as far as possible to win an increasingly large amount of rewards. With a rich background story and unique graphics, players will feel like they're truly in space playing this game!
1. You can set the betting amount before the game begins by clicking the button at the bottom.
2. Before the game begins, you can adjust the multiplier by clicking the "Multiplier" button.
3. After completing the configuration, click "Start" to launch the rocket. 4. You will win if the multiplier goes greater than or equal to the configured multiplier.
5. Winning amount = initial bet * configured multiplier.
6. After the rocket takes off, the multiplier will go between 1.00~1000.00.